This is YOUR Time! Time to change your mind, change your life! 
   Learn how to Eat Cleaner to get leaner for a lifetime.
Over the next 6-weeks, you will have EVERYTHING mapped out for you to be successful. You don't have to think about it, you just need to DO it. 
There is so much information in this program you will be blown away.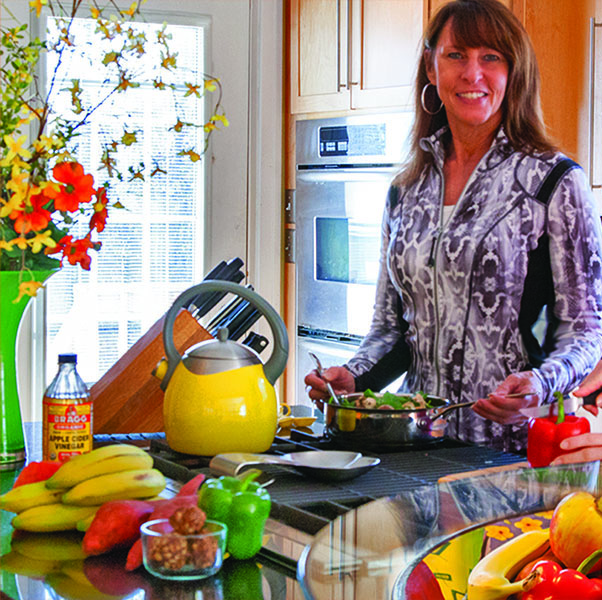 I have studied holistic fitness and nutrition from the Best for the last 25 years and have owned a personal training/yoga studio for the last 22 years.
Competing in bodybuilding at the age of 50, I know what it takes to get lean the Healthy way.
My passion is educating clients on how to be healthy the natural way. I am excited and honored to help you on your journey to getting lean and healthy for a lifetime.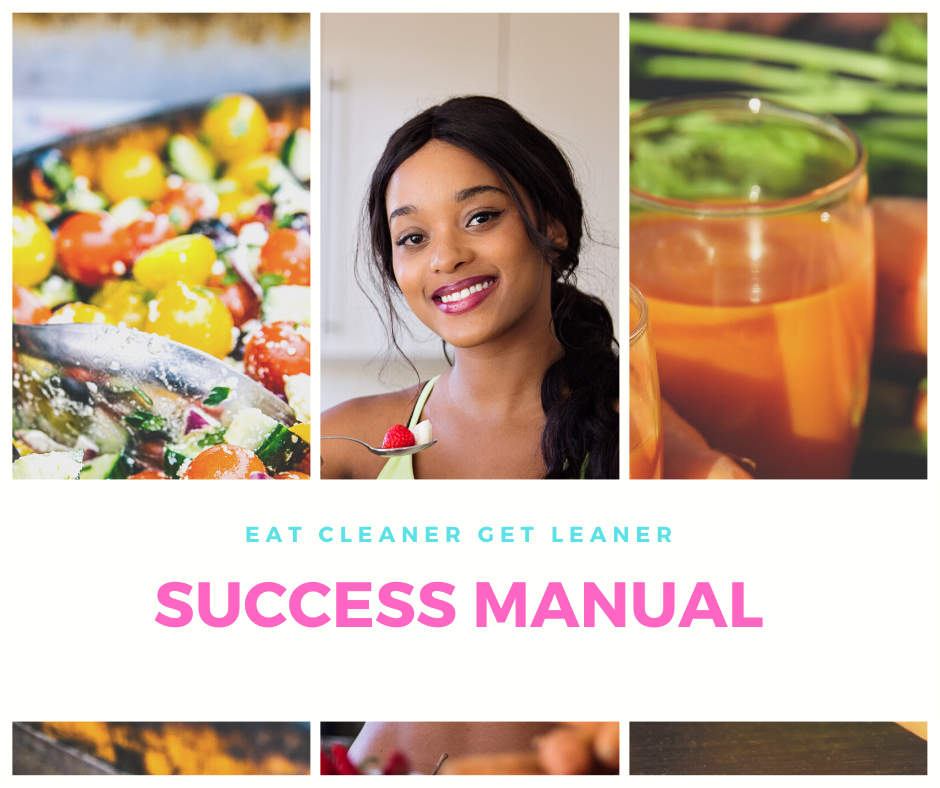 Complete Success Manual: You'll get a 28-page success manual that is designed to educate you about nutrition and how to live a lean healthy lifestyle. This is loaded with success tips and strategies to help you get the best results possible.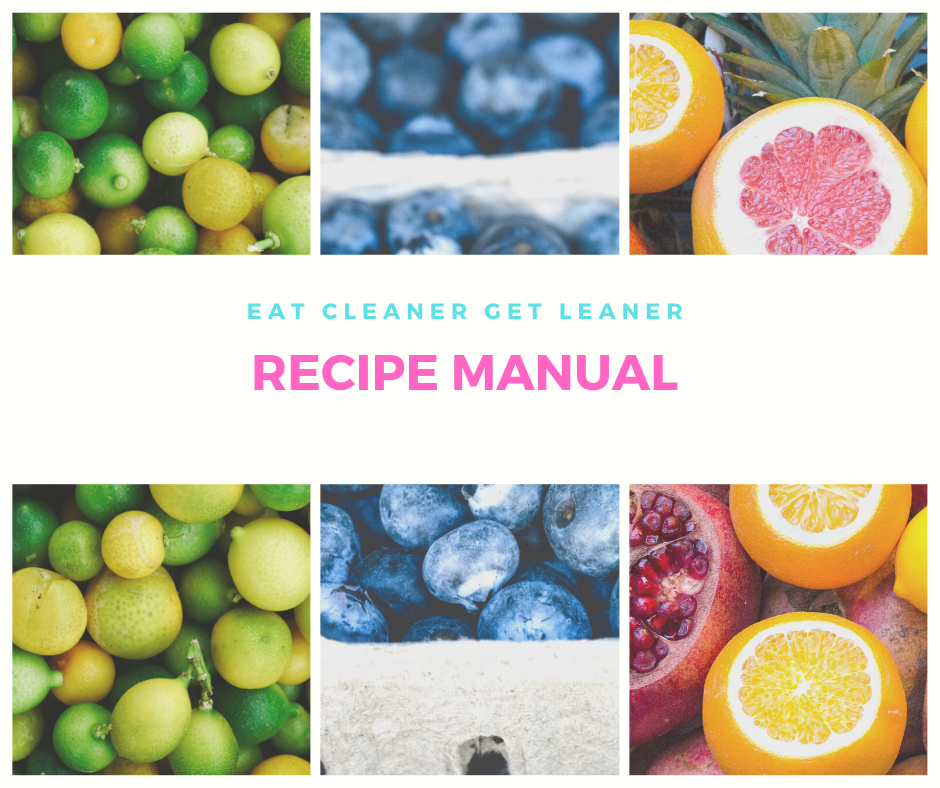 Over 60 Delicious & Easy to Make Recipes: Complete Recipe Manual filled with whole-foods based incredible recipes like The World's Best Turkey Chili, Chicken Sausage & Peppers, Baked Halibut with Citrus Salsa, Cinnamon & Chia Blueberry Smoothie, and a lot more!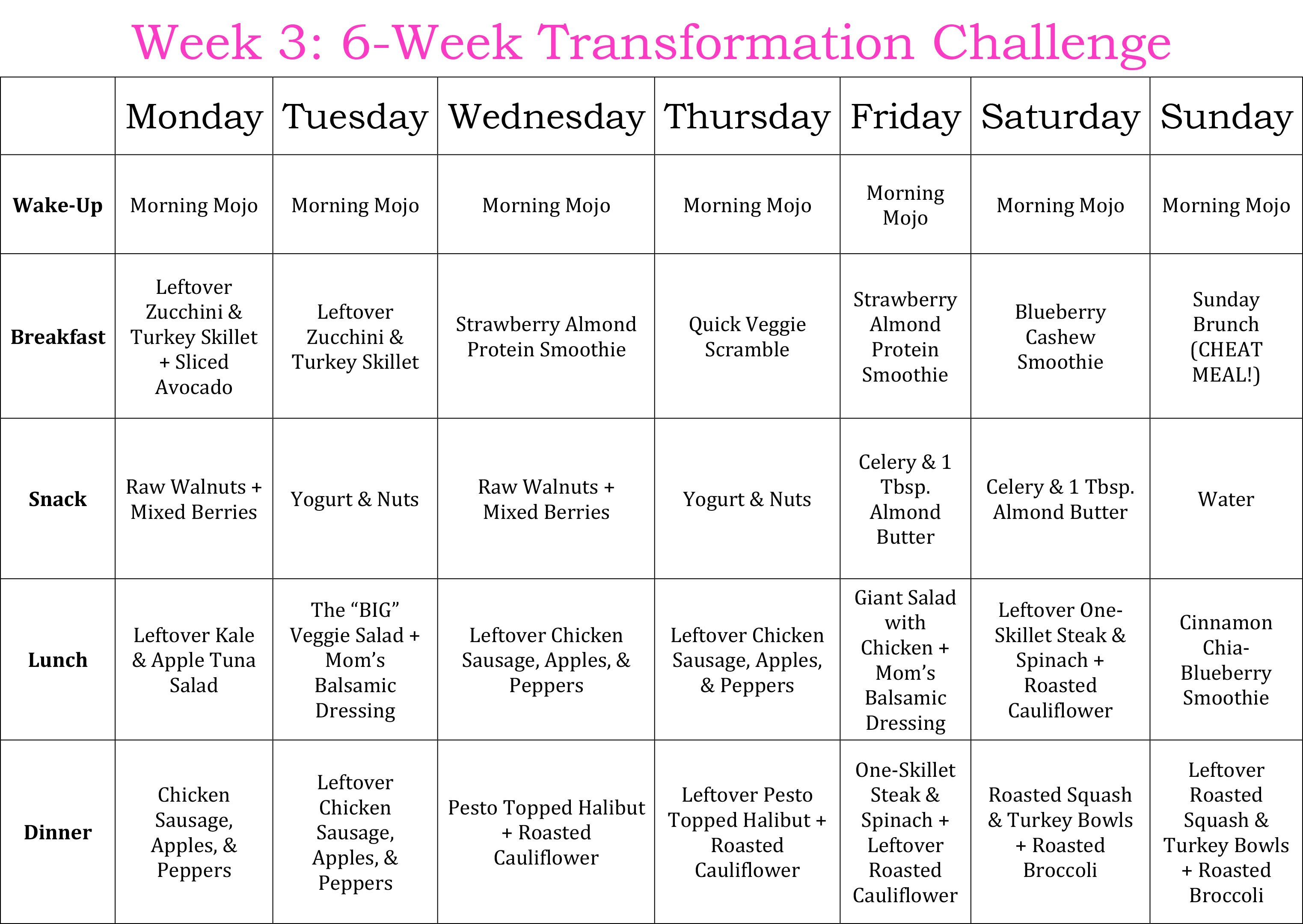 6-Weeks of done-for-you healthy and delicious meal menu that is 100% Dietician Approved. This will be fine tuned according to your metabolic type.