This is YOUR Time! Time to change your mind, change your life! 
   Learn how to Eat Cleaner to get leaner for a lifetime.
Over the next 6-weeks, you will have EVERYTHING mapped out for you to be successful. You don't have to think about it, you just need to DO it. 
There is so much information in this program you will be blown away.
 I am very happy with what I had achieved through the Eat Cleaner program. At 53, I feel stronger than when I was 20. The only thing I wanted to change was the size of my belly! I truly thought my belly was a "fifty-something" problem. I felt my body was changing into what would be my 'senior" body. Sherry kept saying "it's nutrition." I was listening but not believing. After Sherry returned started the Eat Cleaner Get Leaner program I decided to step up to a new challenge. I wanted to be Sherry's "fitness and nutrition poster child". I committed to a weight loss goal of 10 pounds. To my enjoyment, I lost 15 pounds! My changes were small but BIG when it came to weight loss. I reduced my serving portions, chose only FRESH food to eat, reduced my grains and sugar. To summarize my experience, it has been life changing for me. I believe I can make this my nutritional plan for life. Thank you Sherry for the challenge! .
Karen B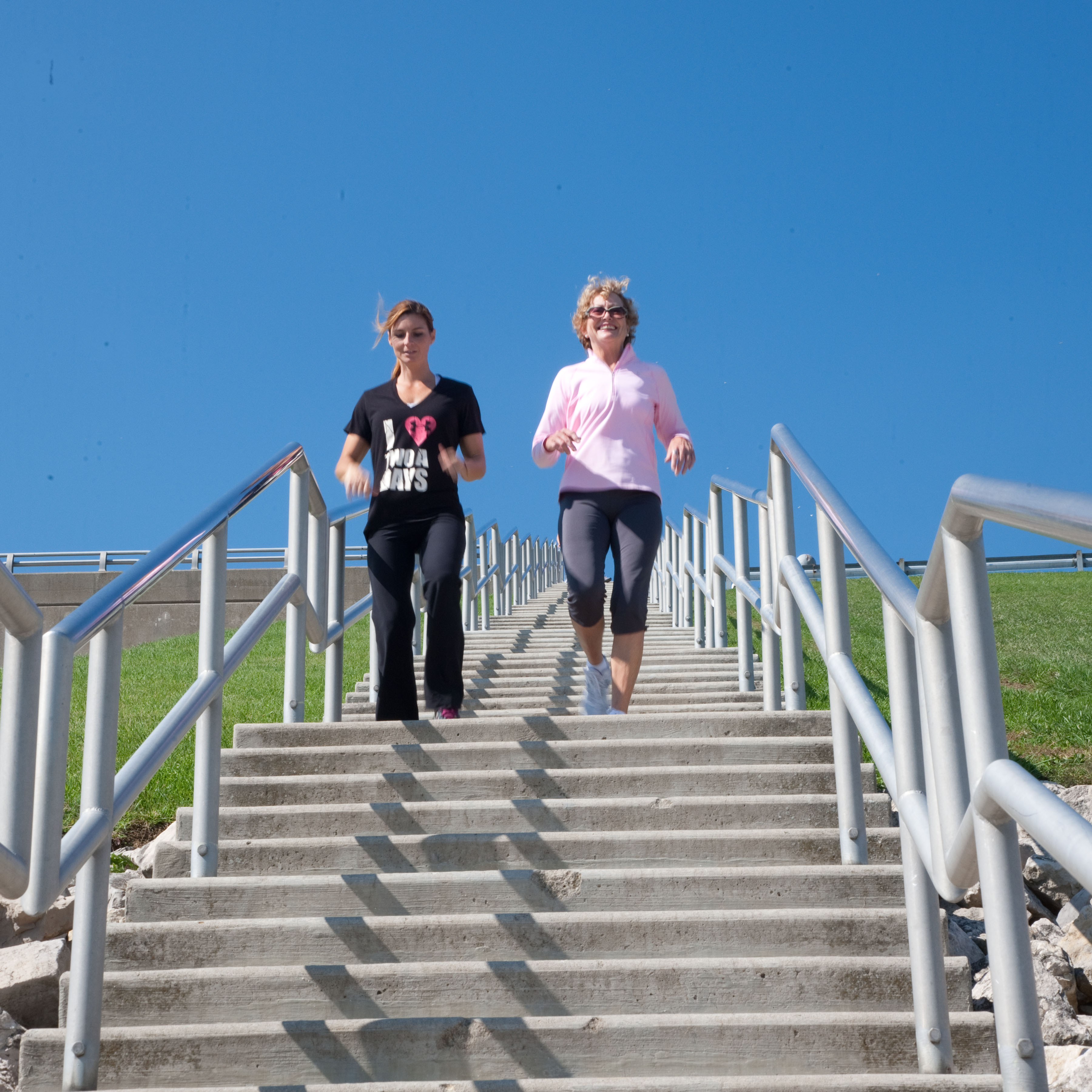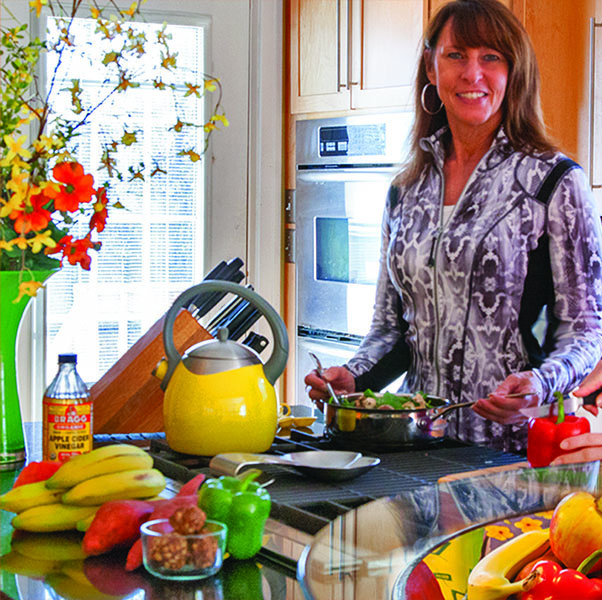 I have studied holistic fitness and nutrition from the Best for the last 25 years and have owned a personal training/yoga studio for the last 22 years.
Competing in bodybuilding at the age of 50, I know what it takes to get lean the healthy way.
My passion is educating clients on how to be healthy the natural way. I am excited and honored to help you on your journey to getting lean and healthy for a lifetime.